Scroll Down
Scroll Down
Scroll Down
Scroll Down
Relationship
Crossrail underground railway system opened opportunity to new building sites within the central London. This was the opportunity to introduce contemporary architecture in to the organic structure of the urban fabric while respecting the heritage value of buildings nearby. Building volume steps back towards the heritage sites while dominating towards the modern part of the city. I did get this amazing design opportunity thanks to the cooperation within the HOK & Jacobs teams.

It's like a walk with the girl you want to protect. At the same time you are ready to step back to let her shine.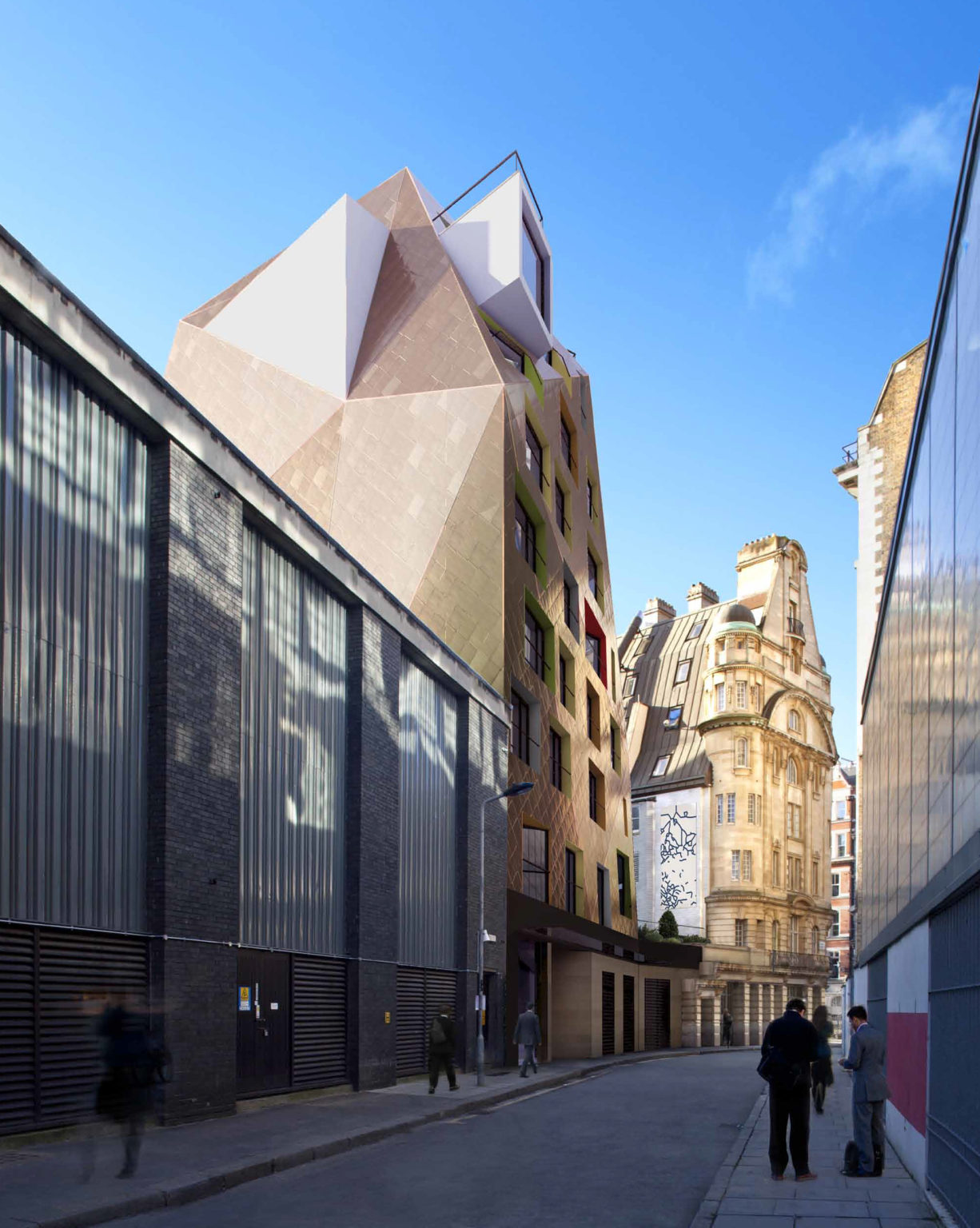 FIsher Street View towards the Southamton Row
Kiss
Sometimes it's better to talk less …

and let the other people get inspired. One of my colleagues brought in the infamous Gustav Klimt painting Kiss as his association to the proposal. Hero from Fisher street was the headline in France. The Guardian described proposal as the architecture which has let her golden hair shine once again. Proposal was praised by former London Mayor's office, currently highly unusual Prime Minister.